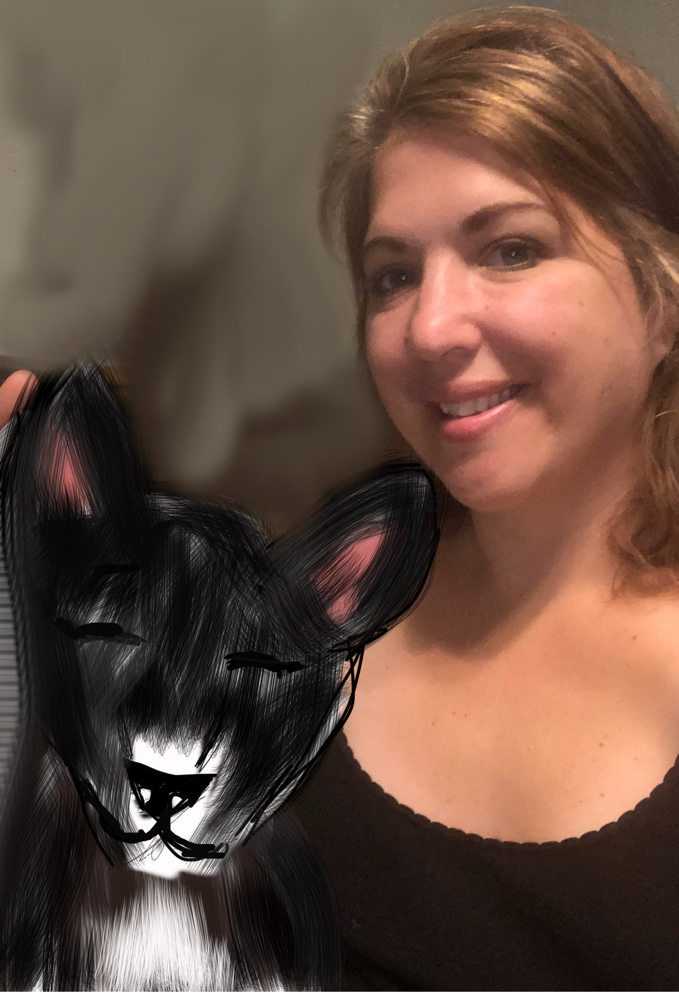 A dream I have had since I was a little girl has come to fruition in the best way.
I have been offered and accepted a publishing contract with Pen It Publishing Company and am in the process of releasing my first children's book, written AND illustrated by yours truly, called "Sharks Don't Sleep."
"Sharks Don't Sleep" was a labor of love in every possible way and wouldn't have happened without the support and motivation of my husband, my little love, Miss Caroline, who was the inspiration behind this story, and all of my friends and family who didn't doubt me even when I doubted myself. I'd also like to take the opportunity to thank a few of my amazing artist friends for their thoughtful feedback and pointers. I wouldn't be here without any of you. That is a fact. 
I'll have more info as things progress, and I'll be blogging along the way, but right now I feel so incredibly fortunate. Thank you for reading and sharing in my journey!🥰